Jordan Neild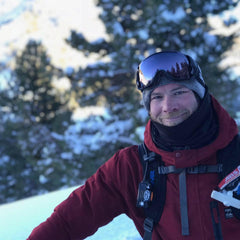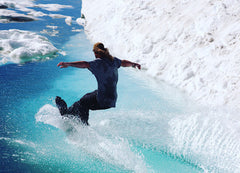 Name: Jordan Nield
Age: 34
Stance: Goofy
Sponsors: Telos Snowboards, Flow Bindings, Neff Headwear, Sierra at Tahoe, Smith Optics, Rocket Vodka, Ideel Apparel, and Shoreline of Tahoe 
About Me: I moved to Lake Tahoe from San Diego 14 years ago to pursue my passion in Snowboarding.
   Im still here, still snowboarding daily whether it be the park on a sunny spring day or snowmobiling in the Tahoe backcountry building jumps and riding lines while gathering video and or photo content. 
   The crew I ride and film with is The Bird Flu Crew, We have all been friends for 10+ years. These days we focus our snowboarding more in the backcountry, check out my video links below!
   I support myself by Bartending. When I'm not snowboarding I Skate, Mountain Bike, Surf- when I can, Travel, and enjoy the mountain lifestyle here in Tahoe.
   My Instagram account will give you a pretty good idea of me and my lifestyle- @jordannield